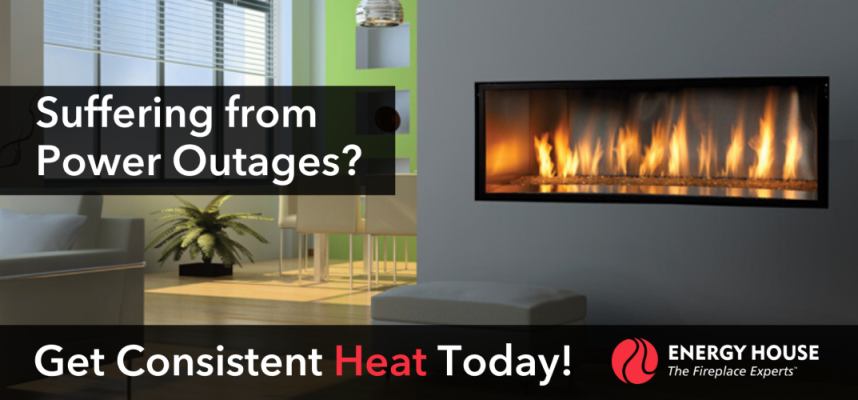 Are you affected by the California PG&E power outages? Thousands of Californians have had to make do without electricity due to the company's recent outages. Consider a gas fireplace from Energy House to keep you and your family warm during the California PG&E electricity outages and safeguard your future!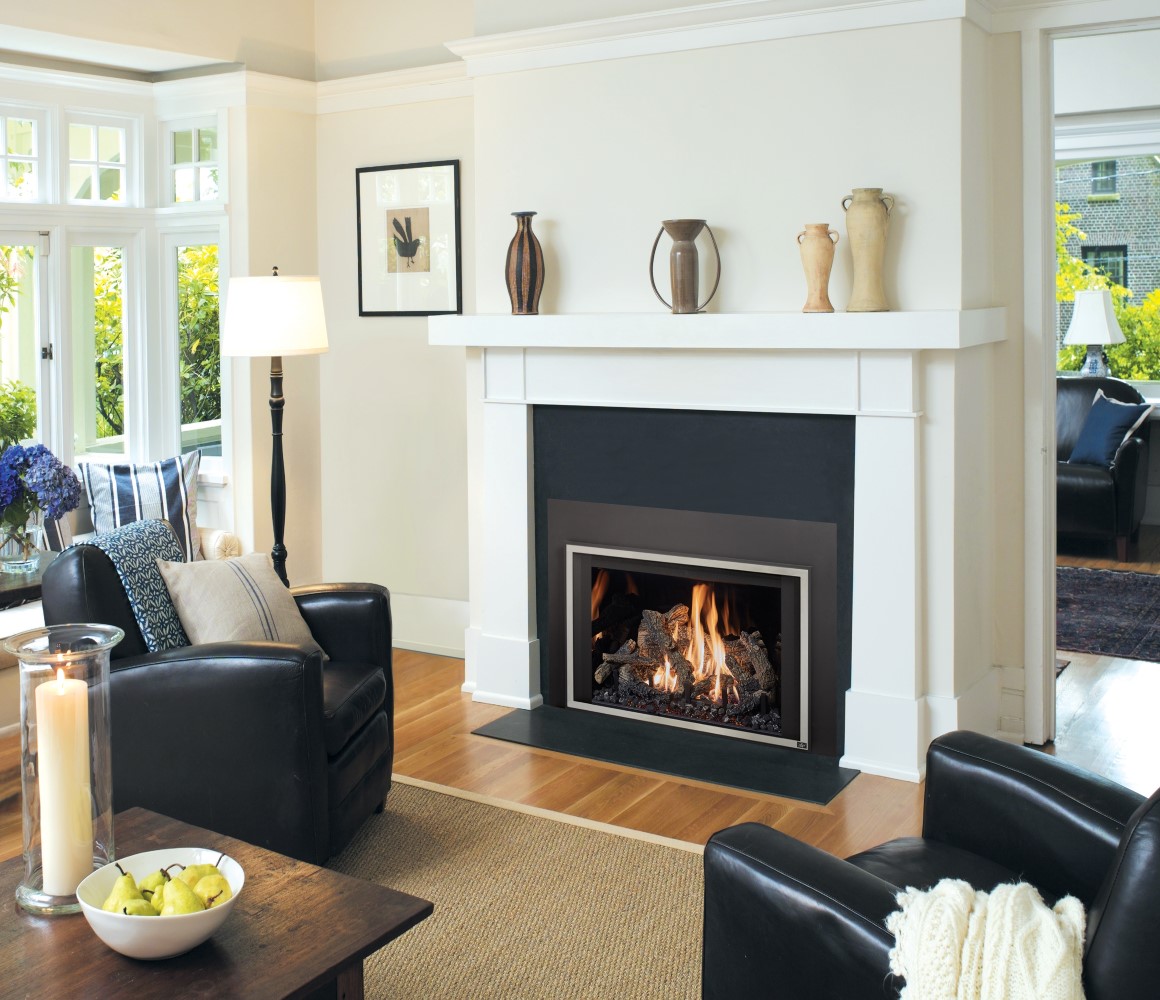 Our gas fireplaces are battery-ignited, meaning they don't require power to operate. Elegant and modern, you can count on a gas fireplace from Energy House to provide your home with plenty of heat – even during power outages. Have an existing wood-burning fireplace? Our gas fireplace inserts are an efficient and affordable option to convert your current fireplace into an energy-efficient gas fireplace.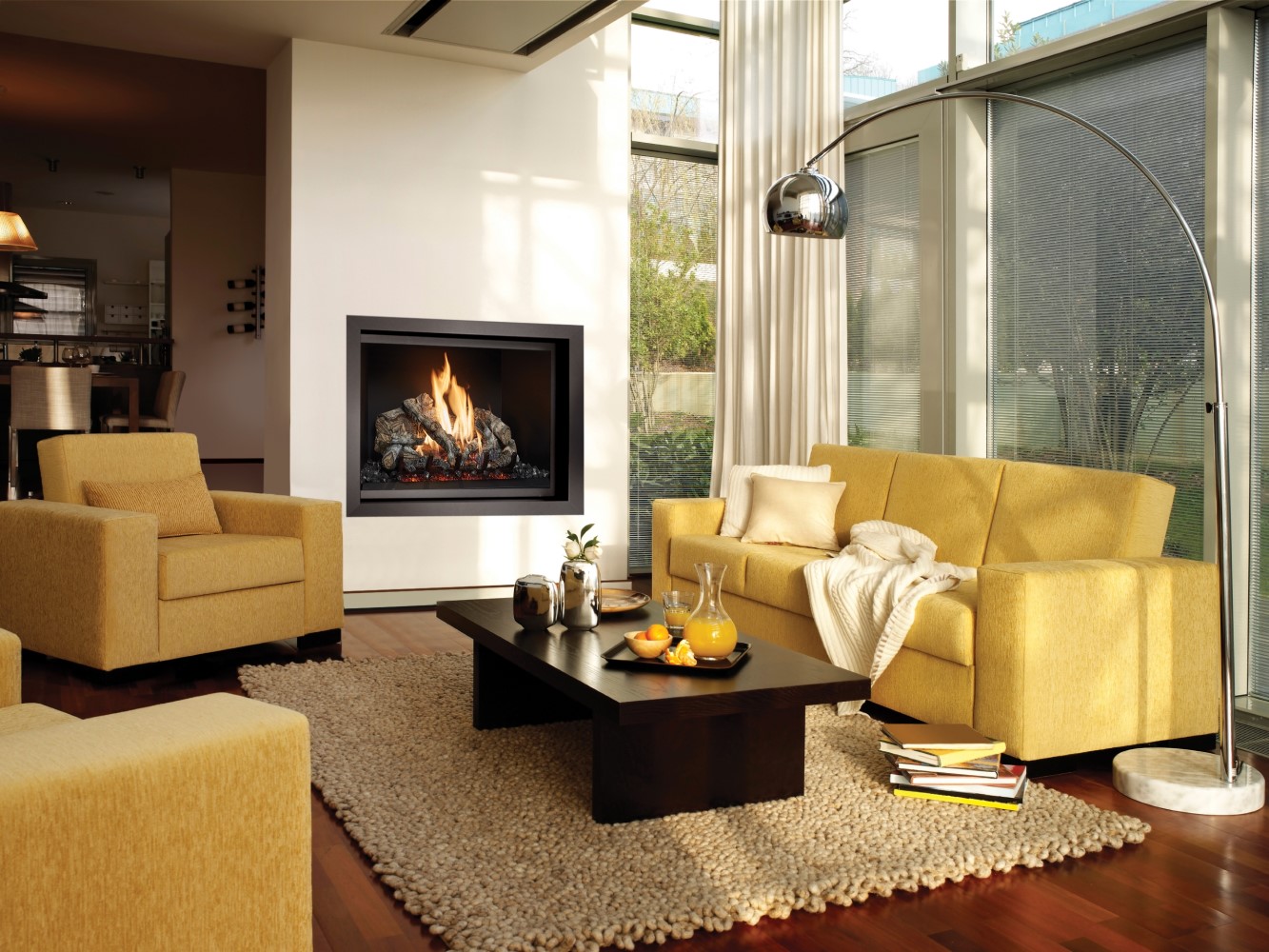 No more wondering where your heat will be back on – our gas fireplaces and inserts are capable of heating up medium to large rooms, making it perfect for living rooms, great rooms, and bedrooms. Since 1979, Energy House has installed over 100,000 fireplaces in the Bay Area. Our commitment to superior service and integrity is what makes us a leader in Northern California's fireplace retail and installation industry. What are you waiting for? Protect your home from electrical outages this winter with a gas fireplace or gas fireplace insert from Energy House!
To get a free quote on your gas fireplace, submit a quote request today! To learn more about Energy House and our wide range of fireplace products and services, call 1-800-660-1496 or contact us online.